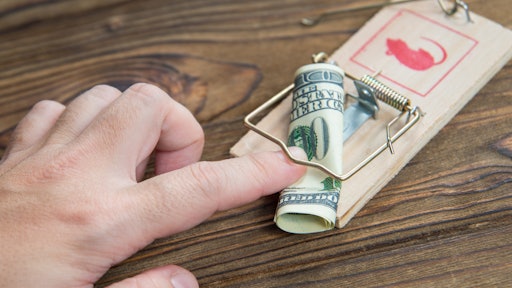 Gerasimov174 / iStock / Getty Images Plus
Colorado's Governor Jared Polis has signed The Human Right to Work With Dignity Act (HB-1267) into law, which makes wage theft a felony. Willfully shorting employees on paychecks was a misdemeanor, but the new law ups it to a felony when an employer intentionally underpays employees by $2,000 or more. The bill includes migratory and foreign workers.
The new law is set to take effect January 1, 2020.
(more on Colorado's new law against wage theft...)