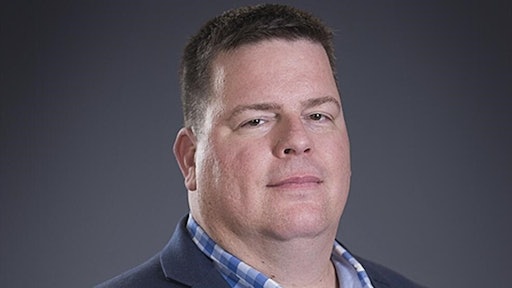 Tenna
Tenna has named Mike Clancy to its board of industry advisors.
Clancy joins Tenna's board with a long history in the construction industry, specializing in construction operations and strategy. He comes to Tenna with experience across several key operational and management roles in general contracting and development firms and currently serves as a Principal at FMI.
As a nationally-recognized speaker for construction associations and trade events, Clancy brings a viewpoint to contractors that focuses on converting strategy developed in the boardroom into operational plans to be executed in the field. He has led multi-disciplinary teams within FMI and outside industry professional groups.
Having served as a superintendent, project manager and estimator earlier in his career and with an understanding of fleet operations, capital expenditure optimization and process improvements, Clancy has a broad construction background and is skilled in benefitting contractors with improved financial results through operational and corporate strategy execution after 13 years at FMI. This experience, along with his interest in construction equipment economics, enables him to hone in on equipment management as a key cost center for construction businesses to advise on ways to mitigate the associated risks through systems and strategic operational processes.
"I work with contractors to hear what they are concerned about and find what they need to run a more effective contracting business. I look forward to incorporating the ways Tenna can help in those specific and unique areas for them," says Clancy. "With Tenna, the construction is first and the technology is in support. That's the difference between Tenna and many other tech firms; the mindset of the contractor is in the forefront."
The Tenna team aims to communicate with contractors from their point of view on how they can best ensure adoption and successful implementation of equipment management technology to set their businesses up for long term gains. Clancy can help develop and break down strategies that equipment owners and construction executives can implement in their businesses around equipment investing and use in the field.
Tenna's mission is to identify what construction business owners are concerned about at the aggregate level and draw parallels to how Tenna aligns with that to the extent possible across the other multi levels of the business.