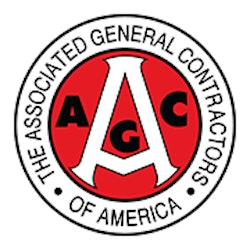 After two weeks of partisan wrangling, Congress approved a continuing resolution (CR) that will allow the government to continue operating through Oct. 4. The legislation was needed to provide a short-term fix, until negotiations for a six-week bill can resume when the House returns from recess next Monday. The Senate has already approved a six-week bill to fund the federal government through Nov. 18. A CR is needed because none of the 12 appropriations bills have been passed and signed into law by the Sept. 30, the end of fiscal year 2011.
Complications were caused by both sides of the political aisle. On Sept. 23, the House passed a CR, but Senate Democrats would not approve the bill because they believed it did not include nearly enough funds for disaster assistance. Democrats called for $6.9 billion in aid; the House-passed CR would provide $2.65 billion in FY 2012 disaster spending. Some Republicans wanted to reduce the spending level from an annualized rate of $1.043 trillion, which was consistent with the debt limit law approved in early August 2011, but higher than the FY 2011 budget deal approved in April 2011.
AGC continues to closely monitor this developing issue and encourage Congressional leaders to move on all FY 2012 Appropriations bills to bring certainty and predictability to the numerous federal construction programs.
For more information, please contact Marco Giamberardino at (703) 837-5325 or giamberm@agc.org.