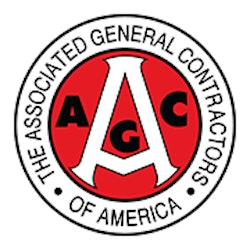 The results of Tuesday's 2011 election show voters remain supportive of statewide bonds despite the economic downturn, with $6.575 billion approved in two states. Arkansas voters approved a renewal of a $575 million highway bond program and Texas voters approved $6 billion in bonds for water projects.
In another victory for infrastructure funding, Washington state voters defeated a proposal to limit the use of toll and gas tax revenues. If passed, the initiative would have severely limited the use of toll revenues for construction projects, limited financing options for projects and subject the tolling process to unworkable political influences.
In addition, three closely watched local infrastructure initiatives passed on Tuesday, while a comparable number failed. As with previous elections, voters tended to support new funding measures when they could make a clear connection between the increase in funding and how specific infrastructure that affects them would be improved. AGC continues to work with members of Congress to explain that there is widespread public support for funding infrastructure projects as long as those projects can deliver clear, tangible improvements.