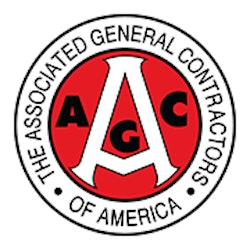 Failure of the super committee to present a package of budget cuts dramatically alters the Congressional agenda for the remainder of 2011 and the beginning of 2012. Congress must now deal with expiring provisions and programs that had been on hold while the super committee deliberated.
The "must-pass" legislation for 2011 includes finishing appropriations bills to keep government operating, finishing any tax extenders package, finalizing defense authorization and continuing to move, but not likely finishing, the multiyear authorizations.
Extensions of current transportation authorizations will need to be addressed by Congress in the first quarter of 2012. The current authorization for the Federal Aviation Administration expires on Jan.31, 2012, while the authorization of SAFETEA-LU expires on March 31, 2012. Assuming nothing is done on these issues before the end of 2011. Passage of these multiyear authorizations, preserving and expanding construction funding as well as comprehensive tax reform will be priorities for AGC in the first half of 2012.
Super Committee Fails: Prolonging Construction-Market Instability
Super Committee Fails: Where Automatic Cuts Will Come
Super Committee Fails: Effect on Taxes