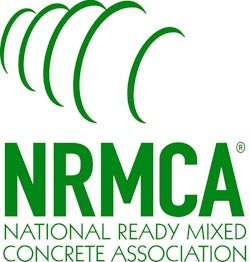 For 2012, the National Ready Mixed Concrete Association (NRMCA) will host several courses related to sustainability of concrete manufacturing and construction online. These courses are offered online and are attended by design professionals and concrete industry professionals from all over the world.
Each course typically includes four online Webinars, additional reading and exercises, and quizzes. 2012 courses include:
NRMCA, based in Silver Spring, MD, represents the producers of ready mixed concrete and the companies that provide materials, equipment and support to the industry. It conducts education, training, promotion, research, engineering, safety, environmental, technological, lobbying and regulatory programs.