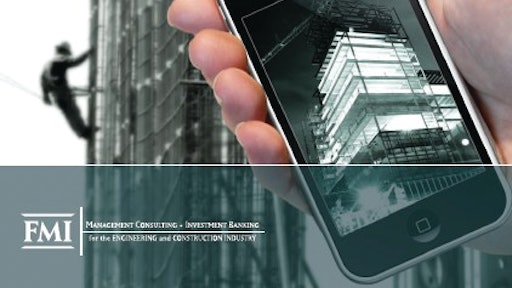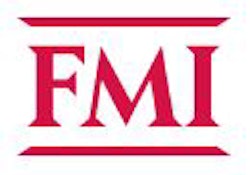 FMI, a provider of management consulting and investment banking to the engineering and construction industry, released its newest survey "The 2012 U.S. Construction Industry FMI Productivity Report".
The early effect of the recession on the nonresidential construction sector included significant productivity improvement. Downsizing has resulted in retaining the most experienced and best-trained personnel who are the most capable of working more efficiently and harder. However, this initial productivity spike has begun to wear off over time. While productivity does continue to improve, the rate of improvement is slowing.
More than half of the survey respondents did report improvement. However, for the majority it is only a slight change. Interestingly, 80 percent of respondents believe they can save at least five percent of their annual field labor cost through better management. These results are similar to a 2008 study conducted by FMI.
To that end, one of the largest areas for improvement is planning at the field manager level. Seventy percent of survey respondents experiencing improved productivity plan field resources at least five days in advance. Only 40 percent of those who said productivity has decreased plan that far ahead.
Another bright spot is the increasing use of new technologies like building information modeling and lean construction practices. Forty-two percent of respondents who have used prefabrication on projects have experienced improved productivity by 10 percent or more. Additionally, although only 35 percent of all respondents have employed integrated project delivery, 19 percent of them are reporting significant improvements in productivity.
Companies in this article