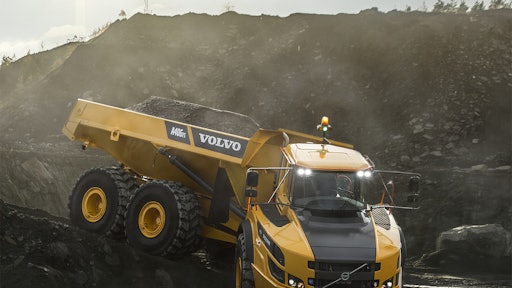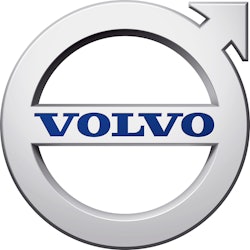 The National Joint Powers Alliance (NJPA) has awarded a heavy equipment contract to Volvo Construction Equipment. The contract will allow Volvo Construction Equipment to better serve state and municipal customers by streamlining access to equipment from its entire product line.
The NJPA is a public agency that serves as a member-focused cooperative for over 50,000 member agencies throughout the U.S., as well as Alberta, Manitoba, and Ontario, Canada. The agency administers cooperative purchasing contracts that allow states and municipalities to purchase equipment without having to go through their own solicitation process.
Members of NJPA and contract holders save time and cost in several ways. An NJPA contract eliminates the need by municipalities to duplicate individual solicitation and contracting processes as this has been completed and satisfied on behalf of NJPA members or agencies. The contract ensures the most competitive pricing available. Additionally, membership for government customers is free of charge.
The contract comes as Volvo increasingly serves government customers, seeing its governmental business through buying contracts more than double year to year since 2012. "The NJPA contract is just one more way Volvo Construction Equipment can better serve government and municipal clients with our extensive equipment offering," says Kathy Tedone, government buying contract specialist. "Through our North American network of dealers, government clients now have access to our full equipment line-up with an NJPA discount off list price. This includes everything from excavators, wheel loaders and skid steer loaders, to articulated haulers, pavers and compactors, as well as our value brand, SDLG wheel loaders — all of which can be purchased without the need to go through the traditional solicitation process."
For more information on NJPA and to access the full line-up of Volvo equipment made available through the agency, visit www.njpacoop.org.