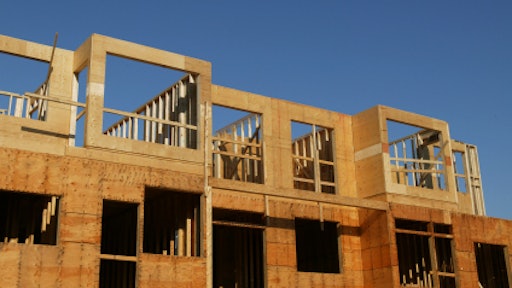 ISTOCK/GETTY IMAGES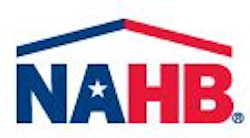 National Association of Home Builders (NAHB) analysis of Commerce Department construction spending data shows that total private residential construction spending stood at a seasonally adjusted annual rate (SAAR) of $536.7 billion in December. It was down 1.4% after a 3.4% increase in November. On a year-on-year basis, total private residential construction spending fell 1.3% in 2018, the first annual decline since 2011. However, multifamily construction spending hit a new record high, reaching $65.2 billion in December.
The monthly decline is largely due to the drop of spending on single-family construction and remodeling. Single-family spending fell 3.2% in December and was 5% lower compared to a year ago. This decline in single-family spending mirrors the steady decline in single-family starts and the weakness of the NAHB/Wells Fargo Housing Market Index (HMI). Spending on improvements slipped slightly 0.4% in December, but it rose by 1.8% annually in 2018. Multifamily construction spending increased 3.1% to a $65.2 billion annual pace, reaching a record high.
The NAHB construction spending index, which is shown in the graph below (the base is January 2000), illustrates the strong growth in new multifamily construction since 2010 and a more modest growth in single-family construction and home improvement spending.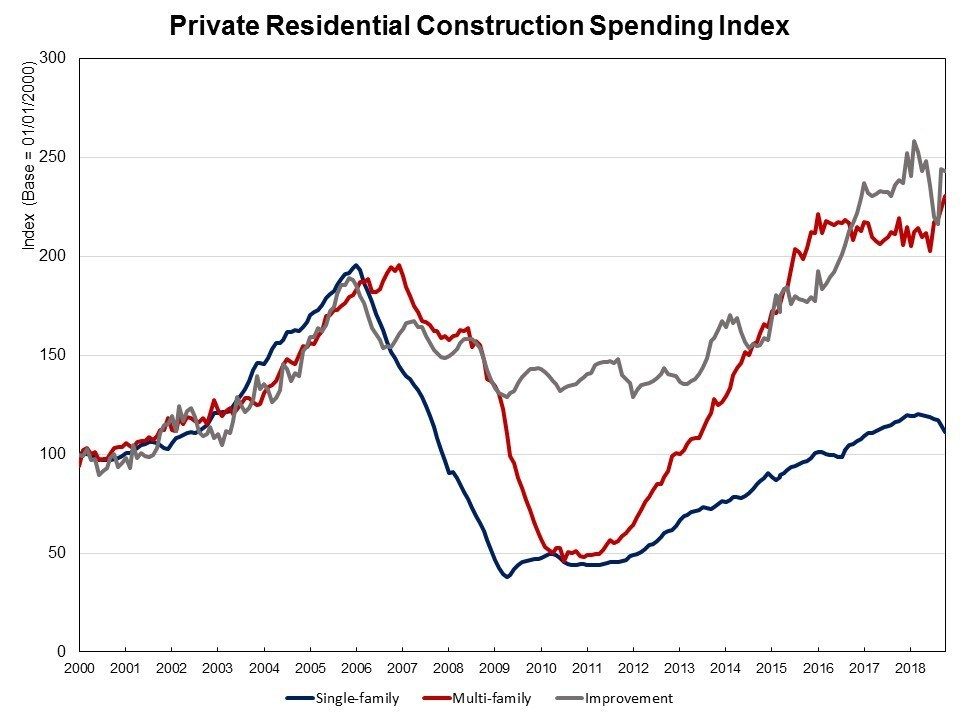 National Association of Home Builders

Private nonresidential construction spending edged up 0.4% to a rate of $454.5 billion. Moreover, it was 3.4% higher than a year ago. The largest contribution to this year-over-year nonresidential spending increase was made by the class of power facilities ($7.3 billion increase), followed by office ($4.6 billion increase) and manufacturing ($3.6 billion increase).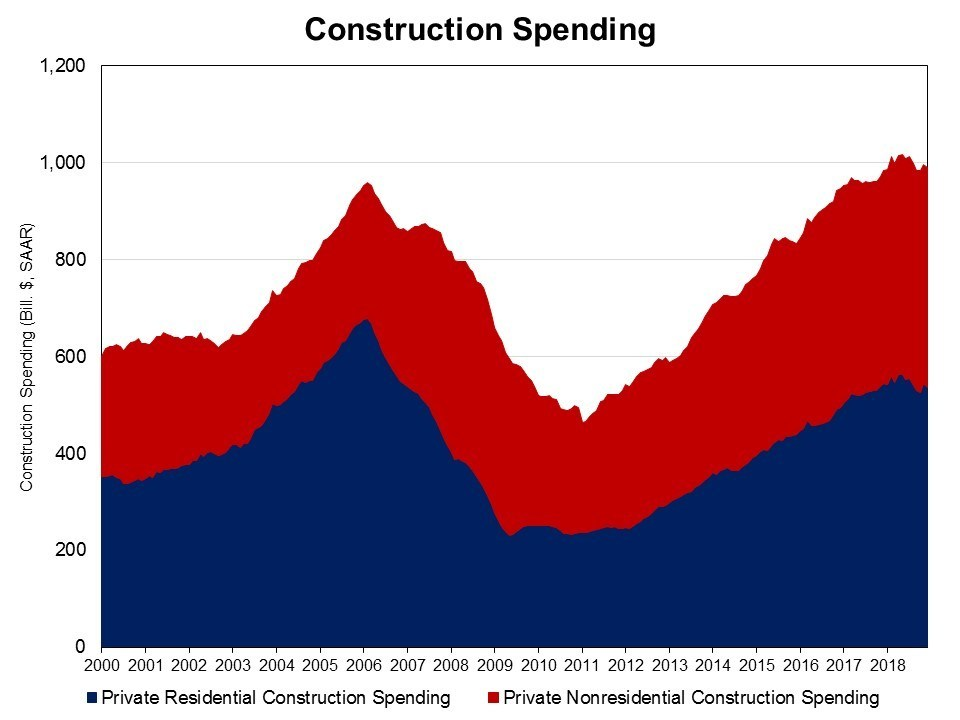 National Association of Home Builders