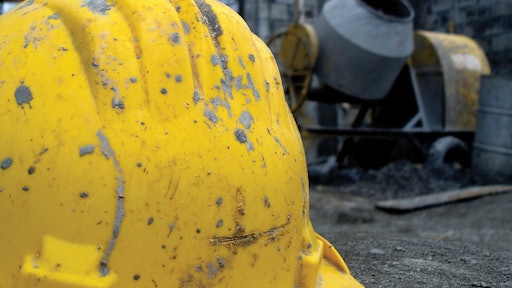 ISTOCK/GETTY IMAGES
Across the United States we're seeing a skills gap impacting millions of people who are hard at work, yet struggling to get ahead. At the same time, employers are trying to fill millions of job openings but can't find workers with the right skills. This is the result of a fundamental mismatch between the supply of labor and demand for skills and competencies. And this trend is likely to worsen as machine learning, AI, and automation become more widespread.
Autodesk is focused on how it can help both businesses and workers succeed and thrive in the age of automation. To learn more about the current landscape, the Autodesk Foundation and Monitor Institute by Deloitte embarked upon a joint effort to help workers, particularly those that may have specialized job skills but not a traditional four-year degree, to adapt and thrive in the age of automation. To address this challenge appropriately, we began by understanding the challenges that underpin the skills gap, with a specific focus on the U.S. construction and manufacturing industries. We're releasing those findings through the new report, Supporting worker success in the age of automation.
The report outlines a comprehensive framework for examining the skills gap challenge and specific opportunity areas for investment. We identified four key insights about how to address the skills gap in U.S. construction and manufacturing, which we believe are widely applicable to many other industries impacted by automation:
Training workers for new technical skills is important, but these skills can quickly become obsolete if they are not explicitly tied to more foundational and transferable capabilities
The accelerating pace of technological change necessitates workers engage in continuous "skills upgrades," requiring workers to imagine

—

and navigate

—

very different career pathways
Continuous learning requires shortening the metaphorical distance between learning and work

—

which is most effective when learning is embedded into work and work into learning
Closing the skills gap requires addressing a broader set of challenges facing workers — in the marketplace for jobs, at work, and in policies and practices that affect the broader "social determinants of work"
The Autodesk Foundation engaged in this important research to inform a new portfolio investment strategy to help workers adapt and thrive in the age of automation. As a foundation that sits at the intersection of technology and the social sector, we have a unique vantage point into the breadth and speed of technological change in both the construction and manufacturing industries — which will be broadly applicable to all industries in the coming decades.