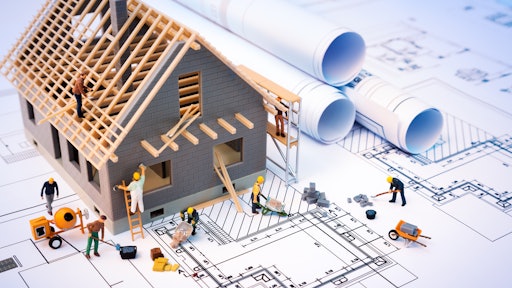 @Romolo Tavani - stock.adobe.com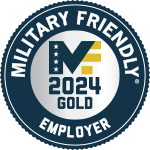 Military Friendly is the standard measured by Viqtory Inc., assessing an organization's commitment, effort, and success in creating sustainable and meaningful benefits for the military community. Over 1,500 organizations compete annually for Military Friendly designation.
Viqtory is a service-disabled, veteran-owned small business not affiliated with or endorsed by the U.S. Department of Defense or the federal government. Results of the Military Friendly Employer list are produced by a rules-based algorithm.
The Rental & Construction Companies Named
Find the full list at Military Friendly.com.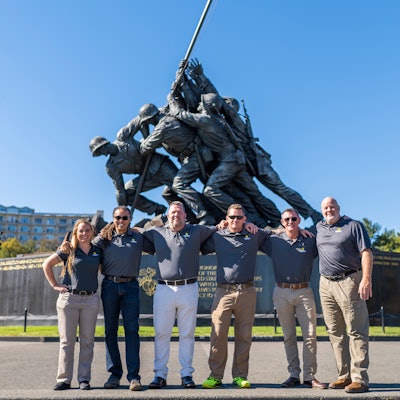 This is the fourth time in recent years that Sunbelt Rentals has received this award. "It's an incredible honor to receive this award," says Shane McKenzie, director, Veterans Program, Sunbelt Rentals. "Our values include safety, action, teamwork, and innovation - all ideals shared by veterans. We pride ourselves in our work in aligning the skills that veterans gain during military service with a suitable position where they can thrive."
The Sunbelt Rentals Veterans Program was created to empower veterans to find a fulfilling workplace where they can enrich the culture and contribute explains McKenzie. The program focuses on resources, recruitment, recognition, and retention - four pillars of the challenges faced by the country's multinational veteran population. According to the official announcement, more than 10% of Sunbelt Rentals' workforce are veterans.
"Organizations earning the Military Friendly Employers designation have wholeheartedly invested in comprehensive and impactful initiatives that bring about positive, life-changing results for our valued service members, dedicated military spouses, and esteemed veterans," says Kayla Lopez, Senior Director of Military Partnerships, Military Friendly. "We salute these exemplary employers who raise the bar and understand that hiring military personnel is not merely an act of goodwill but a testament to a standard that truly embodies sound business wisdom."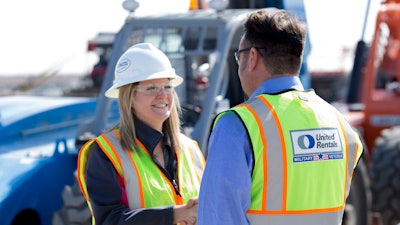 United Rentals has a long-standing commitment to supporting veterans in their transition into the workforce. A significant portion of the United Rentals team has a military background and the company remains focused on hiring, retaining and advancing the careers of veterans.
Aside from the Military Friendly Employer, Gold award, United Rentals also received the 2023 HIRE Vets Medallion Award and the 2023 Military Times Best for Vets.
"United Rentals has a strong focus on veterans because we believe individuals with military backgrounds align with our company's values of strong leadership, teamwork, discipline, diversity and work ethic," says Craig Pintoff, executive vice president and chief administrative officer, United Rentals. "These awards reflect our ongoing commitment to helping veterans make their careers at United Rentals and to joining us in working with our customers to build a better future."
2023 HIRE Vets Medallion Award from the U.S. Department of Labor for the company's initiatives in recruiting, employing and retaining veterans.
2023 Military Times Best For Vets highlights efforts to recruit, retain and develop current and former service members and support military spouses and caregivers. To determine award winners, Military Times evaluates companies in the areas of most significant importance.
Companies in this article