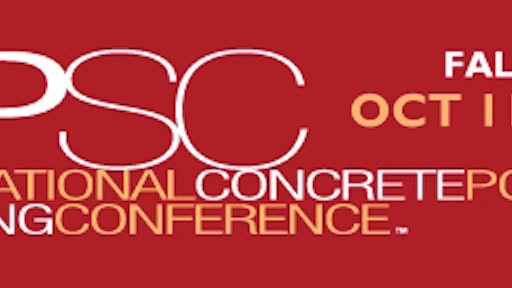 The International Concrete Polishing and Staining Conference (ICPSC) has been established as an annual event. It is not affiliated with any manufacturers or suppliers and exists solely to promote the new and ever expanding industry of concrete polishing and staining. This conference will give you a chance to see, feel and learn. All in one place.
Exhibit days: September 12-13
Seminars: September 12-15
Visit ICPSC online for registration details.