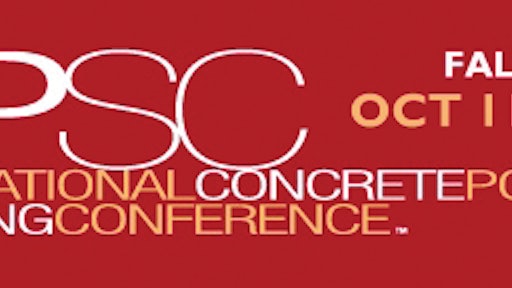 The fifth annual International Concrete Polishing and Staining Conference (ICPSC) will be held Oct. 11-14 at the Gwinnett Center in Duluth, Ga. The four-day event brings together manufacturers and industry experts to offer educational opportunities for contractors both starting in the polishing industry and those looking for advanced training.
New for 2012, an expanded exhibition space will offer twice the square footage of last year's show for exhibitor booths and demos. As it has in the past, ICPSC 2012 will emphasize the scientific approach to polishing, giving contractors hands-on experience with all the latest technology driving the industry.
Early bird admission prices are in effect until Aug. 15. Register for the event on the ICPSC website.
View the entire four-day event schedule.