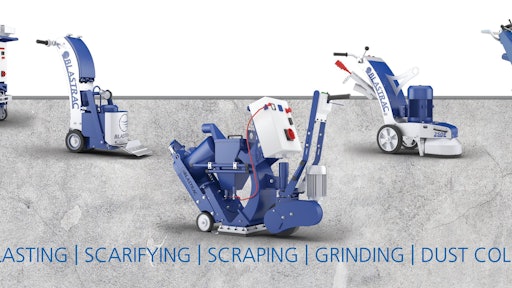 Blastrac
A leader in surface preparation and polishing products, Blastrac Global has announced the consolidation of three of its business units: Blastrac, Diamatic and Cyclone Technology.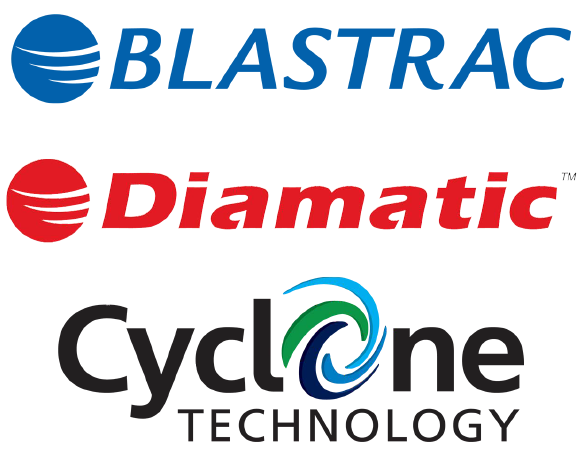 Blastrac Global intends to combine each brand's assets in marketing, training, engineering and sales support functions to expand customer support and education, according to a company new release. 
"You will continue to see the same red Diamatic and Bbue Blastrac products that have been industry leaders for over 30 years. In addition, we have Cyclone Technology high-pressure water cleaning systems," says Mark Haworth, president of Blastrac North America.
All product lines will be manufactured in Blastrac Global's Oklahoma City facility and sold through distribution or one of its nine locations across the U.S. and three locations across Canada. These locations are factory locations that serve as repair/rental and sales offices. In addition to this, Blastrac Global offers a loyal distribution network with multiple locations across North America.
"Blastrac, Diamatic and Cyclone look forward to an exciting future serving our customers with even more products and support. Watch as we update our websites and bring new services and support functions to the market," adds Haworth.