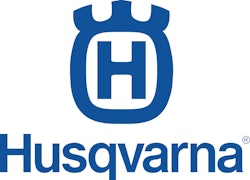 Husqvarna Group's Construction division has acquired Diamond Tool Supply Inc. out of Michigan, USA, a producer of polishing and grinding diamond tools for concrete, stone and terrazzo.
"The acquisition of Diamond Tool Supply reinforces our position as a market leader of complete solutions for the construction grinding and polishing industry," says Henric Andersson, President Husqvarna Group's Construction Division.
The acquisition will add sales of around $5.8 million, mainly in the U.S., to Husqvarna Group's Construction division, based on the full-year 2015 accounts. Diamond Tool Supply has around 70 employees.
"With the acquisition of DTS comes a strong customer base that we will continue to support and expand as well as manufacturing operations in Bulgaria, both being valuable assets to our diamond tool business," continues Henric.