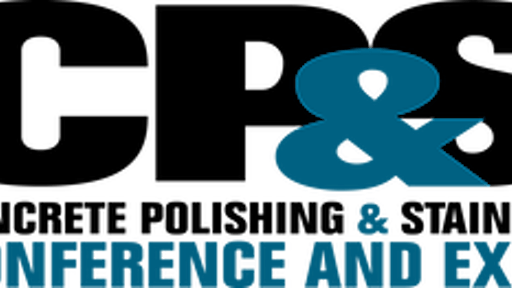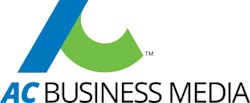 Concrete contractors are invited to register for the 2017 Concrete Polishing & Staining Conference & Expo (CP&S). The conference will be held in Pittsburgh, Pa., at the David L. Lawrence Convention Center on October 5-7, 2017. The event kicks off with an All-Day Leadership Boot Camp – Leaders on a Mission 2017 by Brad Humphrey – tailored specifically for leaders in the construction industry. New for 2017, CP&S offers seven courses that are accredited for American Institute of Architects (AIA) continuing education units.
The audience for this event includes polishing contractors; flooring, resurfacing and coatings contractors; architects, designers and specification writers; landscape hardscapers; and engineers. Details and special discounted rates are available at CPSconference.com.
"The 2017 conference has something for everyone with conference sessions, an exhibit hall and even a leadership boot camp," declares Ryan Olson, show manager of CP&S. "Attendees' best value is the full conference pass. With this pass, you will receive access to the exhibit hall and attendance at up to eight conference sessions at a discounted price!"
CP&S brings together vendors and concrete professionals in the polishing segment of the construction industry.
Oct. 5-7 features a three-day conference with 18 educational sessions presenting technical and management courses. Sessions range from Polished Concrete Fundamentals to Secrets of Successful Job Costing: Running Your Business by the Numbers.
The exhibit hall, which showcases industry-leading vendors, will be open Oct. 5 and 6.
CP&S is presented by Concrete Contractor magazine, Polishing Contractor, ForConstructionPros.com and AC Business Media Construction Network brands.
For details on registering, exhibiting or sponsoring, visit CPSconference.com.