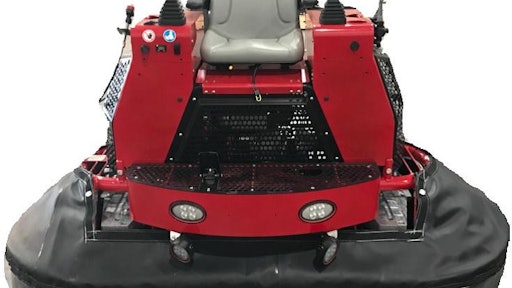 Diamatic is pleased to announce the Acquisition of Silex Custom Concrete Solutions based in Oklahoma City, OK. Silex specialty wet polishing chemistry and patent pending true planetary trowel polishing equipment represent a unique and effective solution for new construction concrete polishing.
"With the rapid growth of new construction and advancement of concrete mix designs, we feel Silex can offer a highly productive, high quality solution for our customer base," states Stephen Klugherz, President of Diamatic.
"Silex Velox Trowel is by far the most advanced and only true gear driven trowel available in the market today," states Tommy Clay,
President of Silex. "The combination of Diamatic's engineering capabilities and global reach make this partnership a natural fit to take our designs and patents to the next level."
Diamatic will hold its first Silex class in Oklahoma City, OK in early December to kick off its Diamatic manufactured line of equipment. Look for Silex in the Diamatic booths indoors and outdoors at World of Concrete in January 2018.
Diamatic will introduce a full line of trowels at WOC 2018 along with a transport system.