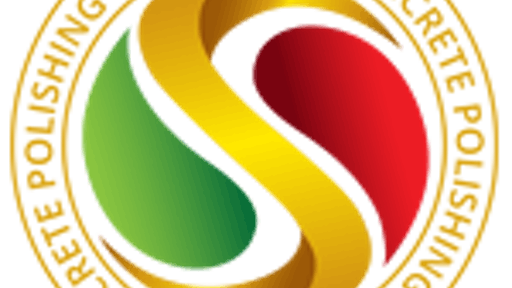 The Concrete Protector is excited to announce it's new Scientific Concrete Polishing System. The Scientific Concrete Polishing System was developed to provide a clear and simple system that contractors can easily adopt, architects can measure, and owners can trust for their concrete slabs across the world.
SCP's approach to polished concrete is to develop systems that can be measured, quantified and reproduced with simple systems and simple science so the contractors can confidently go out and educate their clients and their crews to develop repeatable systems and produce consistent results.
Scientific Concrete Polishing was designed to focus on concrete refinement rather than just gloss. Because the inventors of SCP realized a refined slab will be glossy, but a glossy slab may not be refined. The Scientific Concrete Polishing System allows contractors to reach maximum refinement faster and easier while creating superior floors that outlast all the competition.
The Scientific Concrete Polishing System allows contractors to quickly provide a sustainable flooring option that reduces maintenance costs while increasing energy savings. Scientific Concrete Polishing uses science to produce beautiful and long lasting floors that properly maintained can last for decades.
The Concrete Protector offers free training on the Scientific Polishing system all built on simple processes, with products and technology developed through science.
Request More Information
Fill out the form below to request more information about
The Concrete Protector Unveils New Concrete Polishing System