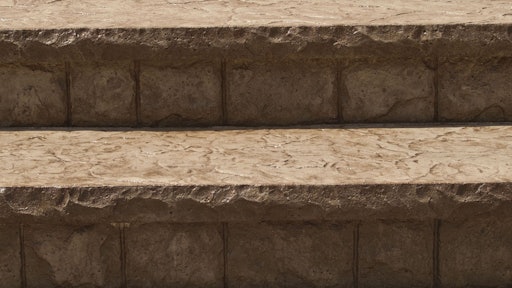 The Riser Cobblestone Liner and Riser Slate Liner provide texture to the tread edges, corners and risers of cast-in-place concrete steps.
Polyurethane form liners attach to foam or form lumber
Durable, flexible and reusable
Use alone or with the 2-1/2-in. Cantilevered Cut Stone Step Liner and 2-1/4-in. Cut Stone Step Liner to create 7-3/8-in. steps or with the 2-1/8-in. Bull Nose Form Liner to create 7-1/4-in. steps
Available in sections measuring 5-1/8 in. x 8 ft.
Request More Information
Fill out the form below to request more information about
Decorative Concrete Riser Liners