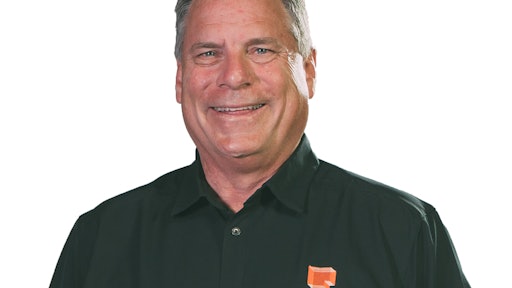 Brian Barnes is the new sales manager for Prosoco's masonry anchoring products, including masonry restoration anchors and wall ties. The anchoring system of products is part of  Prosoco's recent acquisition of Construction Tie Products (CTP).
Barnes offers more than 20 years of experience in the masonry anchoring industry. Previously, he spent 16 years working as head of sales for Helifix, a company that also provides masonry anchoring and fastening products. Prior to that, he worked at Blok-Lok, a manufacturer and supplier of masonry reinforcing systems and ties.
Barnes will be responsible for all sales activities for Prosoco's CTP-branded masonry anchoring systems in North America. He will work out of his homebase in Cedar Rapids, Iowa.
"Adding someone of Barnes' reputation in the masonry anchoring industry is a reflection of Prosoco's dedication to its new line of CTP-branded anchors, wall ties and other masonry anchoring products," says David Boyer, CEO and president of Prosoco.
"Brian is the person you need to be connected with in the masonry anchoring world," he adds. "We are proud to now boast his skills and talents as part of our growing Prosoco team. We know he will make an immediate impact on Prosoco's share of the masonry anchoring market."