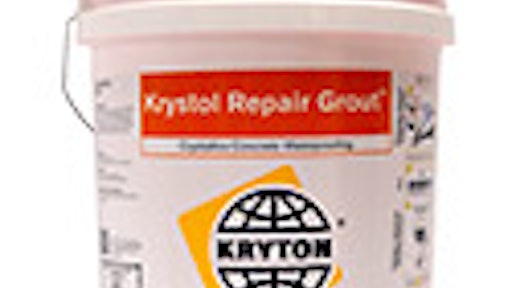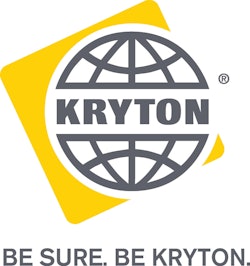 Kryton International Inc. announces the introduction of Krystol Repair Grout, part of a new simplified crystalline repair system for stopping leaks through cracks, holes and joints in concrete.
Krystol Repair Grout contains Kryton's unique crystalline waterproofing technology, which has been proven over 40 years of successful use in all parts of the globe. As part of the Krystol Crack Repair System, Krystol Repair Grout allows reliable repairs to be made from the negative side and avoids the hit-and-miss challenges experienced when attempting injection methods.
Through innovation in design, Kryton's proven crack repair system has been made even more effective while at the same time has been simplified so that application is now easier than ever. Krystol Repair Grout is non-shrink and highly resistant to cracking – even under extreme conditions. Krystol Repair Grout is fully compatible with Kryton's award-winning Krystol Internal Membrane TM (KIM) system.
Request More Information
Fill out the form below to request more information about
Krystol Repair Grout