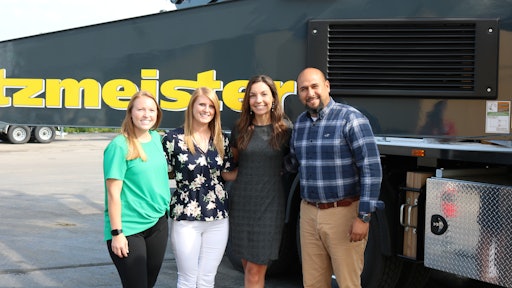 Putzmeister America Inc.

Putzmeister America, Inc., (Putzmeister) is committed to providing its customer base with industry-leading support across North America. In collaborative efforts with the direct sales team.
Putzmeister has appointed four internal staff members as territory Customer Advocates. In their new roles, Customer Advocates will be responsible for being a liaison between the customer and all other departments at Putzmeister, specifically assisting their outside sales representatives.
Previous roles held at Putzmeister by this team included sales administration and support, lead generation, customer service, and account management.
The Customer Advocacy Group has already begun reaching out to customers to begin strengthening the customer service relationship.
For more information about the customer advocates, please contact them directly or contact your local sales representative forconstructionpros.com