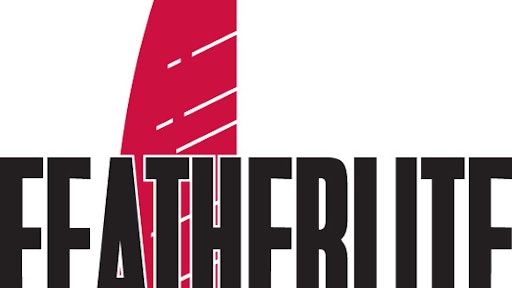 Amerimix, a manufacturer of pre-blended mortar, grout and stucco mixes, has extended its geographic area of product offerings by entering into a licensee agreement with Acme Brick Featherlite, located in Southern New Mexico and West Texas.

Amerimix manufactures products for use by masonry, stucco and general contractors for a variety of applications. This expansion now gives Amerimix a larger national footprint and offers the company continued opportunity to grow its brand on a national level.

"The expansion of our national footprint is a means for us to further provide developers, contractors, plasterers and masons with easy-to-use, high-quality products," says Bob Ruby, national technical/product manager for Amerimix masonry products.

The partnership with Acme Brick Featherlite aligns Amerimix with a leading regional manufacturer and allows the brand to offer products to more customers without sacrificing product quality or service.