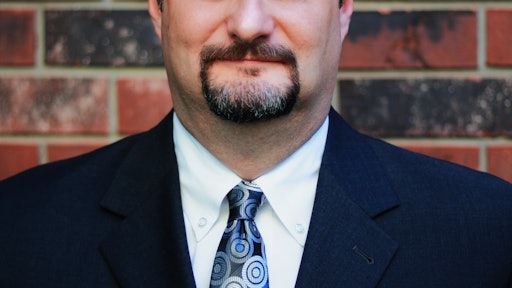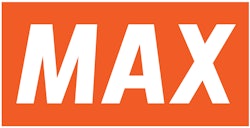 MAX USA is pleased to announce J. Matthew Johnson as South Midwest Regional Sales Executive.
Matt has over 15 years of experience in Industrial Sales working with Industrial distributors, jobbers, wholesalers & retailers. He established marketing and selling strategies for various selling arms to include national, regional and local chains, independent sales representatives, national multi-outlet wholesalers as well as industrial distributors and suppliers.
Having been born and lived in Mexico up to his teenage years, he is fully bilingual in English and Spanish. Matt has been married for 25 years. He and his wife Michelle reside in Katy, Texas and have two grown children.
You can reach Matt anytime at (346) 333-5569 and mjohnson@maxusacorp.com.