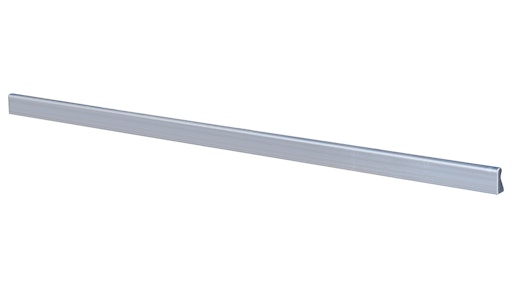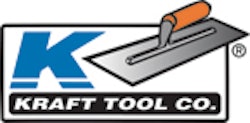 The unique shape of the Keyhole Hand Screed makes it easy to grip, durable and the perfect tool for hand screeding. Ideal for concrete paving, the screed can also be used as a highway straightedge or checking tool.
The screed can be reversed to use the flat or curved side of the blade.
Four sizes, made with Extru-Lite Magnesium which is 30% lighter than aluminum.
Available with a bracket and handle.
Request More Information
Fill out the form below to request more information about
Kraft Tool Magnesium Keyhole Hand Screed