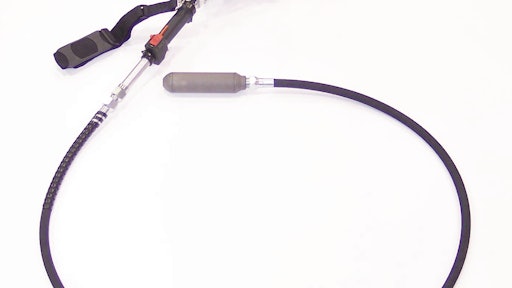 The Multivibe Hummer is a flex-hose vibrator that is lighter than a backpack.
Trigger throttle control to prevent excess splashing, over-vibrating and bursting light formwork
Rubber-coated head available in three sizes: 1" x 12", 2" x 4" and 2" x 8 "
Core and casing up to 20 ft.
Designed to attach to a screed frame and power a 24-ft. long screed blade with no tools required."
Request More Information
Fill out the form below to request more information about
Hummer vibrator