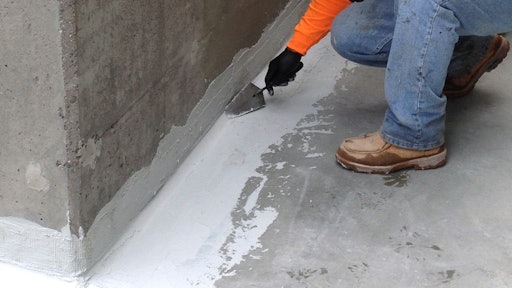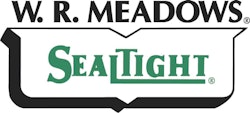 Waterproof reinforced concrete structures and protect against chemical attack with CEM-KOTE FLEX ST, W. R. MEADOWS' flexible cementitious waterproofing option. CEM-KOTE FLEX ST is a two-component, breathable, fiber-reinforced cementitious coating consisting of a dry and liquid component. Designed for positive and negative waterproofing, CEM-KOTE FLEX ST is effective in both new construction and restoration projects. It can easily be applied by brush or sprayed to suit the application.
Ideal for waterproofing potable water or wastewater treatment facilities, CEM-KOTE FLEX ST offers excellent adhesion and crack-bridging and is an approved ANS/NSF 61 barrier material. This permeable membrane allows substrate moisture to escape. CEM-KOTE FLEX ST is also recommended for use on tunnels.
Further information about CEM-KOTE FLEX ST can be found at www.wrmeadows.com/cem-kote-flex-st-flexible-cementitious-waterproofing/.

Request More Information
Fill out the form below to request more information about
CEM-KOTE FLEX ST from W. R. MEADOWS