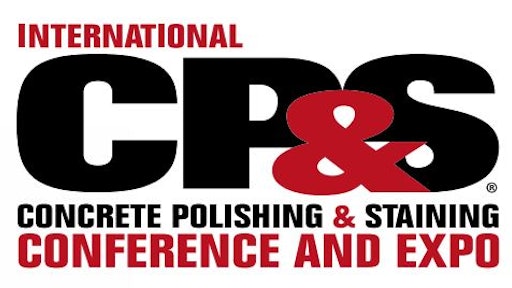 The International Concrete Polishing & Staining Conference and Expo (CP&S) brings together vendors, contractors and related professionals engaged in polished concrete for three days of conference sessions and exhibits. The program is equal parts education, networking, and product purchases, for all polishing professionals and businesses of every size.
The CP&S Conference serves:
Polishing contractors
Flooring, resurfacing and coatings contractors
Designers
Specification writers
Architects & engineers
Don't miss Brad Humphrey's All-day Leadership Boot Camp on Wednesday, October 19, 2016. This exclusive training opportunity drives developing the construction leader "from the inside out."