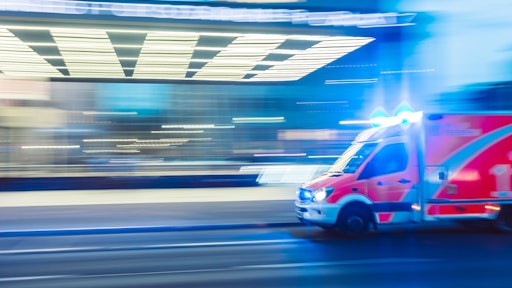 Camilo Jimenez/Unsplash
A Delaware man working on a mixing tower at Heritage Concrete in Townsend was rescued by firefighters Wednesday after he became trapped up to his chest in machinery.
The 22-year-old worker was trapped for about 45 minutes while rescuers worked to extract him from the concrete-mixing machine.
He suffered significant injuries to his lower body, reports the Delaware News Journal.