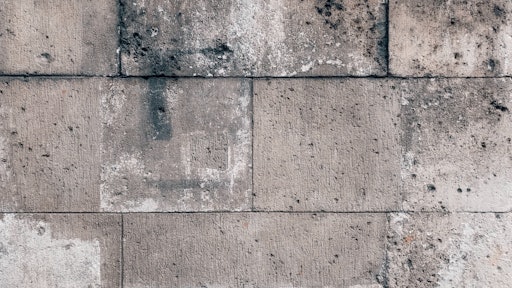 Jan Antonin Kolar/Unsplash
Fairborn Primary will be the first school in Ohio to construct a tornado shelter capable of fitting 1,200 students inside.
The shelter will be constructed with steel reinforced concrete walls that are three times as thick as regular cinder blocks.
Jeff Patrick with Fairborn City Schools tells ABC6 that the shelter will be able to withstand 250 mile per hour winds, which is equivalent to an EF 5 tornado.
The roof deck will also be made of concrete, which will prevent from an uplift during a tornado, adds Patrick.