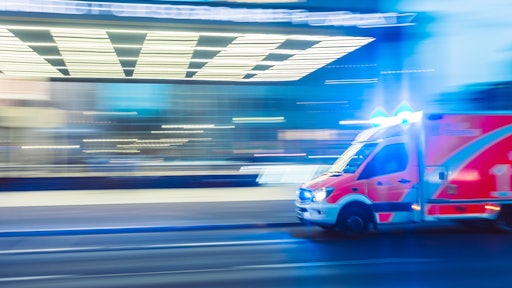 Camilo Jimenez/Unsplash
A town public works employee likely saved a fellow worker's life Monday after the man was cut in the neck by a concrete saw.
The crew was rebuilding catch basins in an Ellington, Conn. neighborhood when the victim who was cutting a piece of concrete lost control of the saw.
"I think it pinched, and he pulled it, and it kicked back and cut him in the neck," First Selectwoman Lori Spielman tells the Harford Courant.