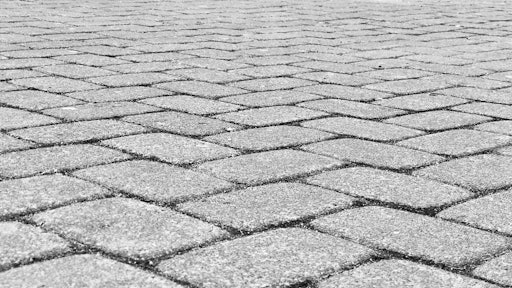 Shane McKnight/Unsplash
The University of Texas at San Antonio (UTSA) College of Engineering will receive approximately $2.6 million in city funding to complete three water sustainability projects in San Antonio, including demonstrating the viability of permeable parking lots.
"At UTSA we continuously work to create innovative engineering solutions for problems that our communities find meaningful. These projects are another example of how we work to serve San Antonio," says JoAnn Browning, Dean of the UTSA College of Engineering.
Led by UTSA Civil Engineering professors Tom Papagiannakis and Marcio Giacomoni, one project seeks to demonstrate the viability of permeable parking lots to reduce storm water runoff while lowering surface temperatures to mitigate heat island effects. This project will examine four alternative permeable parking designs made of (1) permeable asphalt, (2) plastic grid pavers, (3) permeable concrete and (4) permeable interlocking concrete pavers.
Water samples will be collected during storm events and sent to the UTSA Environmental Engineering laboratory to evaluate water quality. Pavement and water temperatures will also be measured onsite.
Other projects include using roadside vegetation and trenchless technology to improve water quality and the replacement of underground street pipes that channel storm water into creeks to alleviate flooding.