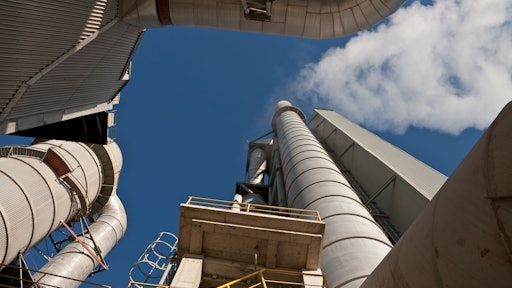 Getty Images
In a recent segment on the NPR podcast, All Things Considered, Gaurav Sant, a professor of civil engineering and material science at the University of California, Los Angeles, discussed his current research with the goal of making cement production less carbon-intensive.
Sant and his colleagues are working to create a new type of concrete using carbon dioxide as part of their formula. Instead of using water to create the chemical reaction that causes concrete to harden, the researchers are using CO2 itself. This process, the researchers say, produces less than half the CO2 as normal concrete.
The goal now is to make this greener concrete economically competitive with its traditional counterpart.