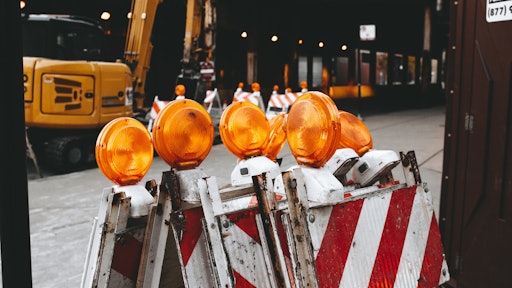 Matthew Hamilton/Unsplash
Crews working for the streets department in Jefferson City, Missouri will use concrete joint restoration for the first time as a more cost-effective way to repair concrete streets.
Concrete joint restoration requires city crews to mill down 1.5 inches in the concrete and then coat the area with a binding agent before a mixture of high strength concrete is added. After the solution sits, crews re-saw the joint and seal the area. The process takes about two days.
With the repairs done by city employees, the cost is estimated at $500 or less in materials than other street repair methods the department currently uses, reports the Jefferson City News Tribune.
Concrete restoration tends to require more labor than other methods, however.