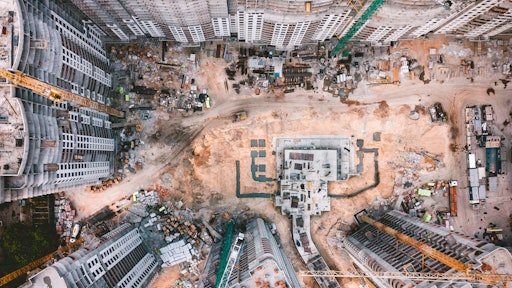 Ivan Bandura/Unsplash
The construction industry is changing rapidly. Over the next decade demographics, innovation and business fundamentals will collide to create significant disruption. Your response to today's trends will determine the winners and losers of tomorrow.
In the American Society of Concrete Contractors' (ASCC) next webinar series, Next Generation Construction: Get Ready, It'll Be Here Before You Know It, presenter Brian Moor of FMI Corp. will provide an an overview of these current and emerging trends. 
The one-hour webinar will begin at 3 p.m. CDT on Wednesday, Aug. 14. This presentation will provide insights into some of the industry's complex business challenges and highlight what contractors of the future need to know to succeed. Key points include: 
Workforce challenges are acute and there will be winners and losers.
The confluence of market fundamentals, investment capital and innovation may result in solutions to some of the most persistent industry challenges.
The "business" of construction is evolving and not always in your favor.
ASCC webinars are free to ASCC members. Non-member may attend for a $35 fee.
To register for the webinar, contact ASCC here.