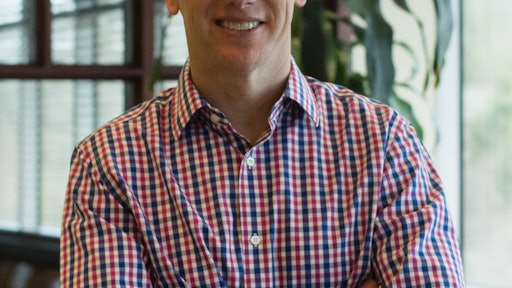 Brent Morris is the newest Regional Sales Manager for PROSOCO. From his home base of Littleton, Colorado, Morris will be serving customers in the Rocky Mountain area, including Wyoming, Colorado, New Mexico, Arizona, Nevada and Utah.
With 20 years of experience in consulting and sales in the architecture, engineering and contractor segments, Morris previously worked at Firestone Building Products as a Product and Marketing Manager. He's also worked for Mortar Net USA, Robinson Brick Company and Weather Shield Manufacturing.
Morris is a certified Construction Documents Technologist through the Construction Specifications Institute.
Contact Brent Morris via phone at (303) 912-5545 or email at brent.morris@prosoco.com.