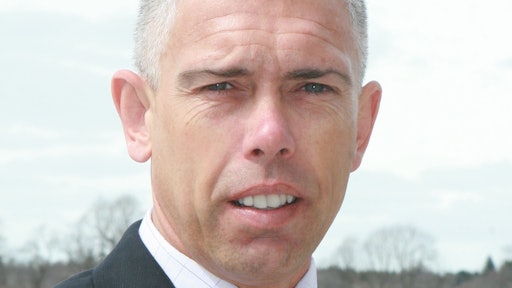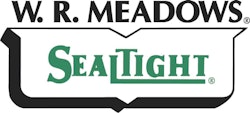 W. R. MEADOWS is proud to announce that its Building Science Specialist, Russ Snow, LEED AP, has been elected President of the Air Barrier Association of America (ABAA).
In his role at W. R. MEADOWS, Snow develops specs and provides technical support on building enclosure and related products. He has 20 years of experience in the construction industry. He completed his Building Science Program at the University of Toronto and has most recently attained the Building Science Specialist of Ontario designation. His experience includes building envelope, concrete restoration and products used in the treatment of concrete.
Snow is a member of the ASTM E06, ASTM D08 and American Concrete Institute committees. Snow has also been involved with Construction Specifications Canada and is involved nationally with the CSC Educational Maintenance Task Team, including being the Chair of the Technical Representative Course Committee.
ABAA is the national voice of the air barrier industry in America, and is dedicated to the education of all parties involved in building construction. It also provides the industry with premier training to both designers and contractors, as well as providing a listing of materials and assemblies fully evaluated by the association. Having become increasingly looked upon as the credible leader, the ABAA ensures products' standards and requirements are up to code as guidelines continue to change.