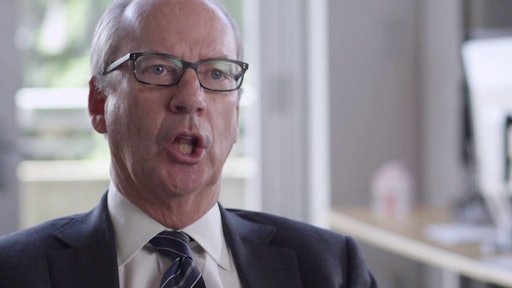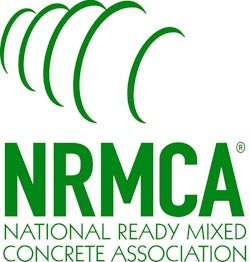 Build with Strength, a coalition of the National Ready Mixed Concrete Association (NRMCA), today released a new video looking back at Chicago's construction development in the aftermath of the Great Chicago Fire of 1871 and the use of non-combustible materials in the city ever since. 
"We got into concrete very heavily [during the] late 19th century, early 20th century as a way to meet building codes that were put into place, frankly, after the Chicago fire…where the whole city that was stick built got wiped out," says Jack Holland, Managing Director of Ameritas Investment Corp.
Concrete does not burn or melt, and will retain its structural stability even at the highest temperatures. Following the devastation of their city, Chicago's design, build and code communities worked together to ensure such a catastrophe would never happen again.
Exemplifying the ascendance of concrete is Chicago's Aqua Tower. Completed in 2010, the 82-story architectural icon features distinct concrete slab "waves" of exterior balconies, providing occupants with unmatched views of the city. 
"Chicago is a shining example of what's possible when the design, build and code communities come together to mix beauty with resiliency," says Kevin Lawlor of Build With Strength.  "Thanks to strict standards, Windy City residents need not fear another inferno the likes of 1871. However, the devastation should serve as a warning to other communities considering the use of combustable wood-products in construction – whether it's natural disaster or the non-attention of Mrs. O'Leary and her cows, nothing compares to the strength concrete provides."                                                                                  
Companies in this article