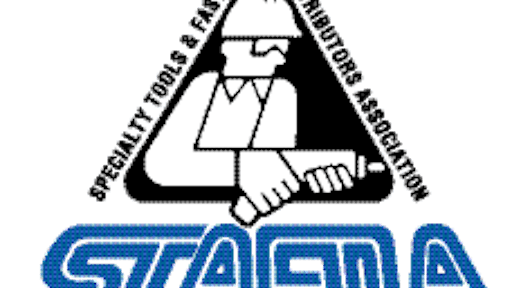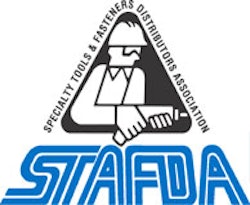 The Nashville Convention & Trade Show for the Specialty Tools & Fasteners Distributors Association (STAFDA) is offering seven workshops for members in attendance Nov. 10-12.
On Sunday morning, Nov. 10, there are four, concurrent 90-minute workshops that repeat following a break so attendees may attend the two of most interest. There is also one workshop Sunday afternoon and two on Tuesday morning, Nov. 12.
Below is additional information about the seven featured programs. 
Sunday Morning Workshops
Authentic Marketing: How Authenticity is the Best Way to Market to Millennials, Jeff Butler
Who better to lead a workshop on millennials than a millennial? Butler will help bridge the generational gap between millennials and companies looking for their talent and patronage. Most people know the basic characteristics of the generation, but how do you market to them? In an age of innovation and platforms, it leaves sales and marketing professionals wondering how best to reach this demographic. Butler's learning points include:
Strategic methods to build an enticing message to reach your target market with a strong call to action;

How to build rapport with Millennials through social media platforms; and

Discover how to spot exploitative marketing and separate your company from others by employing authentic marketing.
Butler is a third generation Silicon Valley entrepreneur and founded three companies by age 27. He spent the first years of his career at some of the world's fastest-charging start-ups before launching his own business in 2016. He's the author of two books and has spoken at TEDx events, Google, Amazon and LinkedIn. 
Women in Business: Career Strategies to Increase Your Impact, JJ DiGeronimo
March's University of Innovative Distribution (UID) marked the largest contingent of females in UID history. Looking around the STAFDA Convention or the construction industry, there are more women working in a once male-dominated field. 2018 marked the first woman president of STAFDA, Michelle St. John, who suggested bringing women together in our channel for this workshop. JJ DiGeronimo, whose husband runs their family's third generation construction firm with his sisters, can easily relate to our market. 
Most professionals are fantastic and relevant in their current role, but to achieve the next level of success, they need to expand their scope of expertise. DiGeronimo will lead an action-oriented discussion where she'll share specific strategies on increasing relevance both inside and outside their peer network. Attendees will learn effective techniques to structure time and commitments, align impactful work to increase their brand, and discover approaches to identify and tap into career sponsors. With more than 20 years in the tech industry, DiGeronimo is no stranger to navigating the twists and turns of moving to leadership roles. 
The Age of Global Transformation, Peter Leyden
As a leading expert on new technologies, future trends, and the former managing editor of WIRED magazine, Leyden will address what opportunities lay ahead in today's high-tech, globally connected world. We're living in a moment in world history that will long be remembered by future generations as when we made the fundamental transition to an all-digital, fully global, more sustainable world of the 21st century. With an inside line on upcoming trends and how they'll impact companies, including artificial intelligence and blockchain technology, Leyden will distill the essence of key elements structuring today's world. By looking at the waves of technology, globalization, economics, demographics, energy and politics, he'll show what the future will look like. He'll draw on his background as a journalist and a serial entrepreneur to weave together the big-picture story and explain how everyone can reinvent the world.
3 Ways to Increase Employee Engagement, Don Yaeger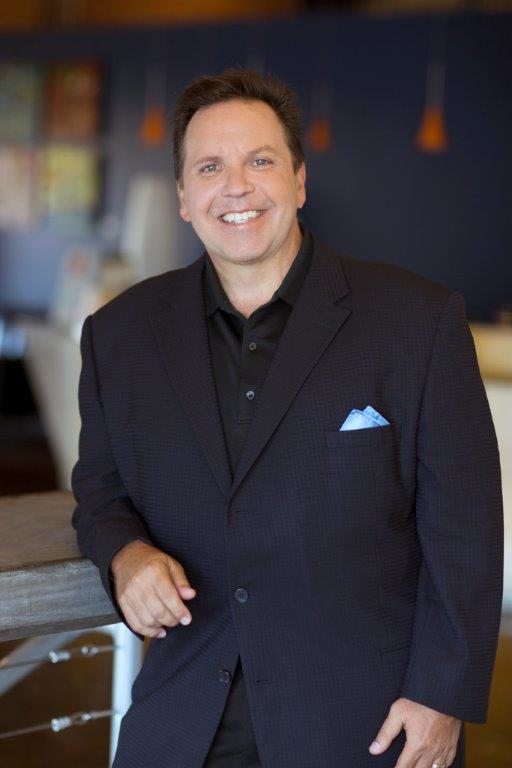 Don YaegerAs the longtime editor of Sports Illustrated (SI) and author of 30 books, Yaeger has known enough athletes and coaches to take what he's learned from the greatest winners of our generation and apply those philosophies to business. He is steeped in the culture of teamwork and knows for any team to function at its highest level, employees need to be engaged. His research shows that 87% of employees claim they aren't engaged by their work and 24% declare they are unhappy enough to be "purposefully unproductive."  Yaeger will explain how to create "feel-it moments" when a team feels who it is in service to and why it matters. People connect more deeply around things they feel. Extraordinary things happen when there is an increase of discretionary effort team members bring to their job. Effort increases when people feel responsible to (or for) others. There is a difference between showing up to work and showing up to serve; people serve people or causes, people work for an employer. Shared experiences draw a team together and that unity creates more engagement. 
Sunday Afternoon, 1-3 p.m.
Economic Update, Alan Beaulieu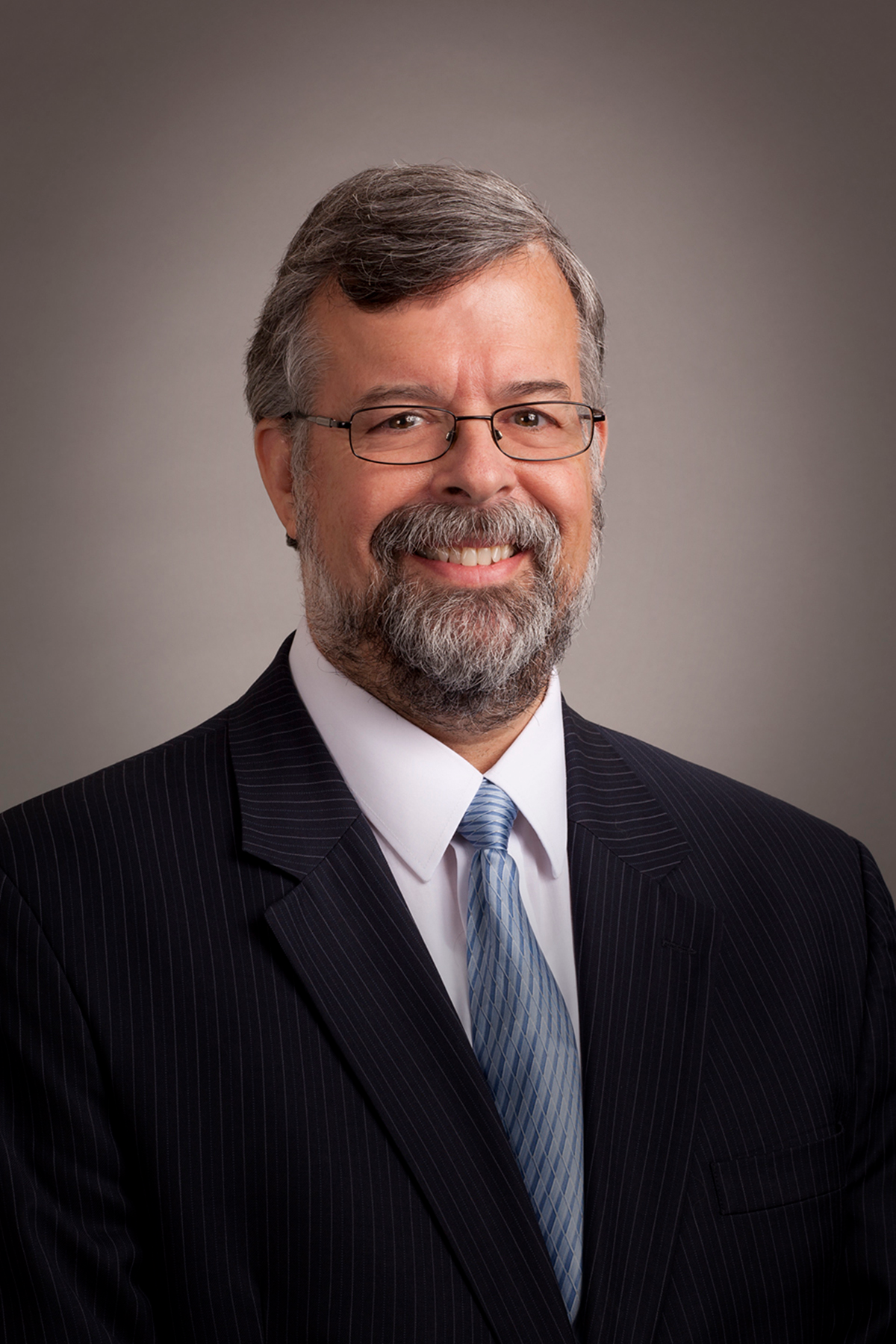 Alan BeaulieuAn economic savant who needs no introduction, his forecasts are 96% accurate, and Beaulieu always draws a standing-room only crowd. He'll offer attendees an end-of-year forecast and provide insight into key economic indicators for 2020. Key market sectors Beaulieu studies are the U.S. and Canadian industrial production indices, construction producer price index, short-term interest rates, and several construction markets. With the 2020 presidential election only a year away, he'll discuss how the upcoming election will impact U.S. business and the global economy. 
Tuesday, Nov. 12, 8-10 a.m.
These are two targeted, roundtable sessions designed to be interactive between not only the speaker and the audience, but generate table discussions among like-minded members.
Smaller Equals Stronger: Double Down on your Strategic Advantages to Win More Customers, J.  Schneider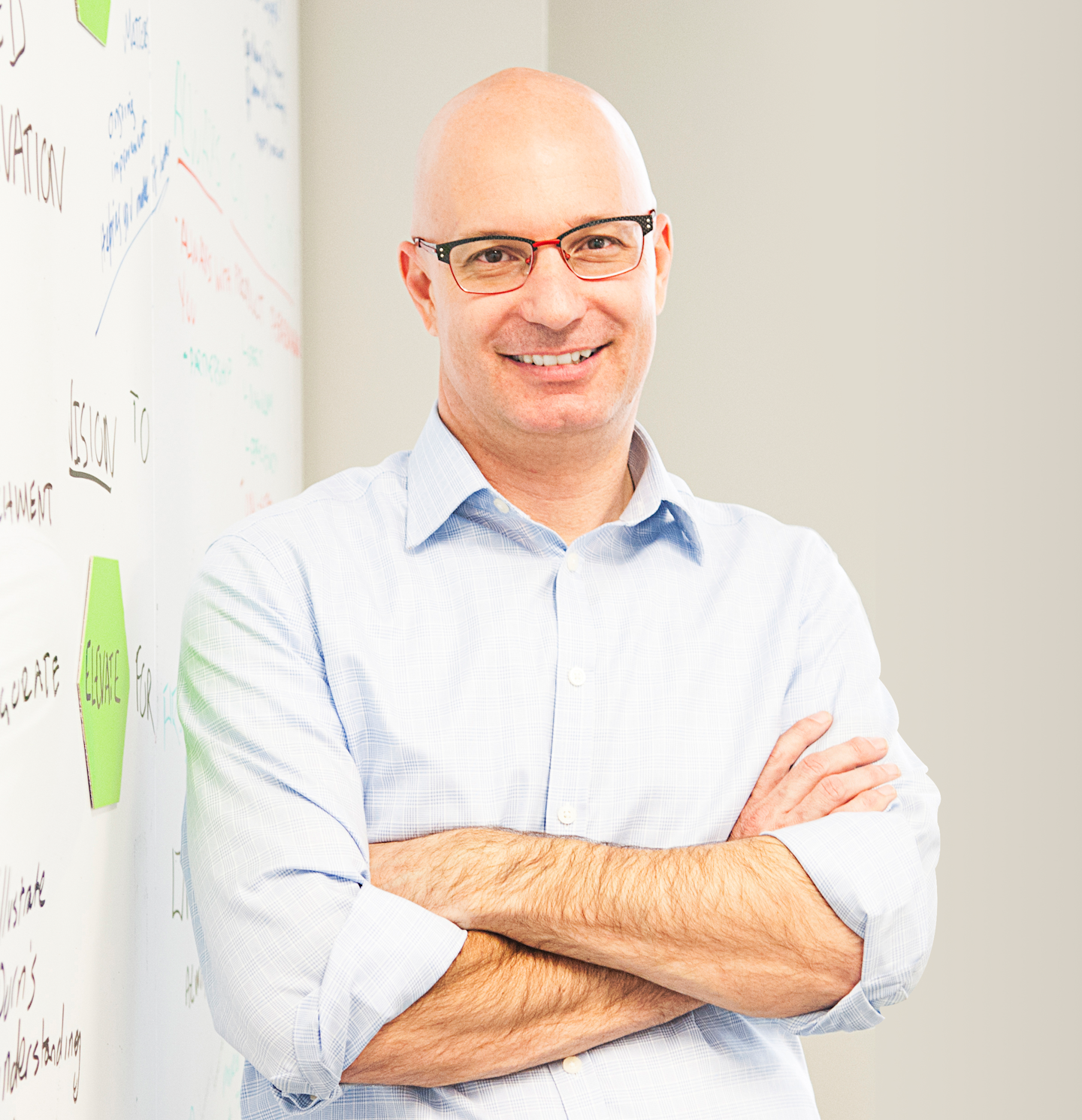 J. SchneiderDistributors are being attacked from every angle in today's market including directly from manufacturers. Large national distributors and e-commerce sites use their critical mass to lure customers by using their scale, resources, and enormous databases to predict end-user behavior, measure Lifetime Value (LTV), and cross-sell products to further penetrate the same targeted end customers. For regional and local distributors, they have clear advantages too. They have intimate knowledge of their customers, territories, deep product expertise, industry experience, and have built personal rapport over years of trusted service. As vice president or strategy for Dorn Marketing, Schneider will offer regional and smaller distributors new strategies to leverage their strengths and up their game by applying some of the best same practices and tools national distributors and manufacturers employ to gain new business. He'll touch on segmentation, value proposition, product offering, leveraging suppliers, and the customer experience. 
21st Century Leadership – How to Cultivate Leadership in Today's Workplace, Jeff Butler
A hot-button topic for many STAFDA members is how to develop the NextGen to assume leadership positions within their company. This session is designed for company CEOs and upper management who are either incorporating NextGen employees into key company roles, developing a succession plan to include them, or trying to groom up-and-rising stars into management. Butler believes actions speak louder than words and will do a deep dive into how the psychology of leadership works, debunking the biggest myths that are often preached about leadership. He'll share how to develop leadership traits among the NextGen to provide inspiration and achieve extraordinary results. 
Registration materials for STAFDA's Nashville Convention & Trade Show will be mailed to all members in mid-June. Online registration begins from the members-only section of www.stafda.org at 8 a.m. (Central) on June 24. The workshops are included in the convention registration fee, and only STAFDA members may attend. Non-members are encouraged to visit www.stafda.org to review membership applications.