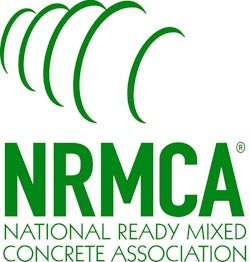 The newly selected president of the National Ready Mixed Concrete Association (NRMCA), Michael Philipps, has formally delivered a letter to the White House thanking President Donald Trump for his commitment to the industry.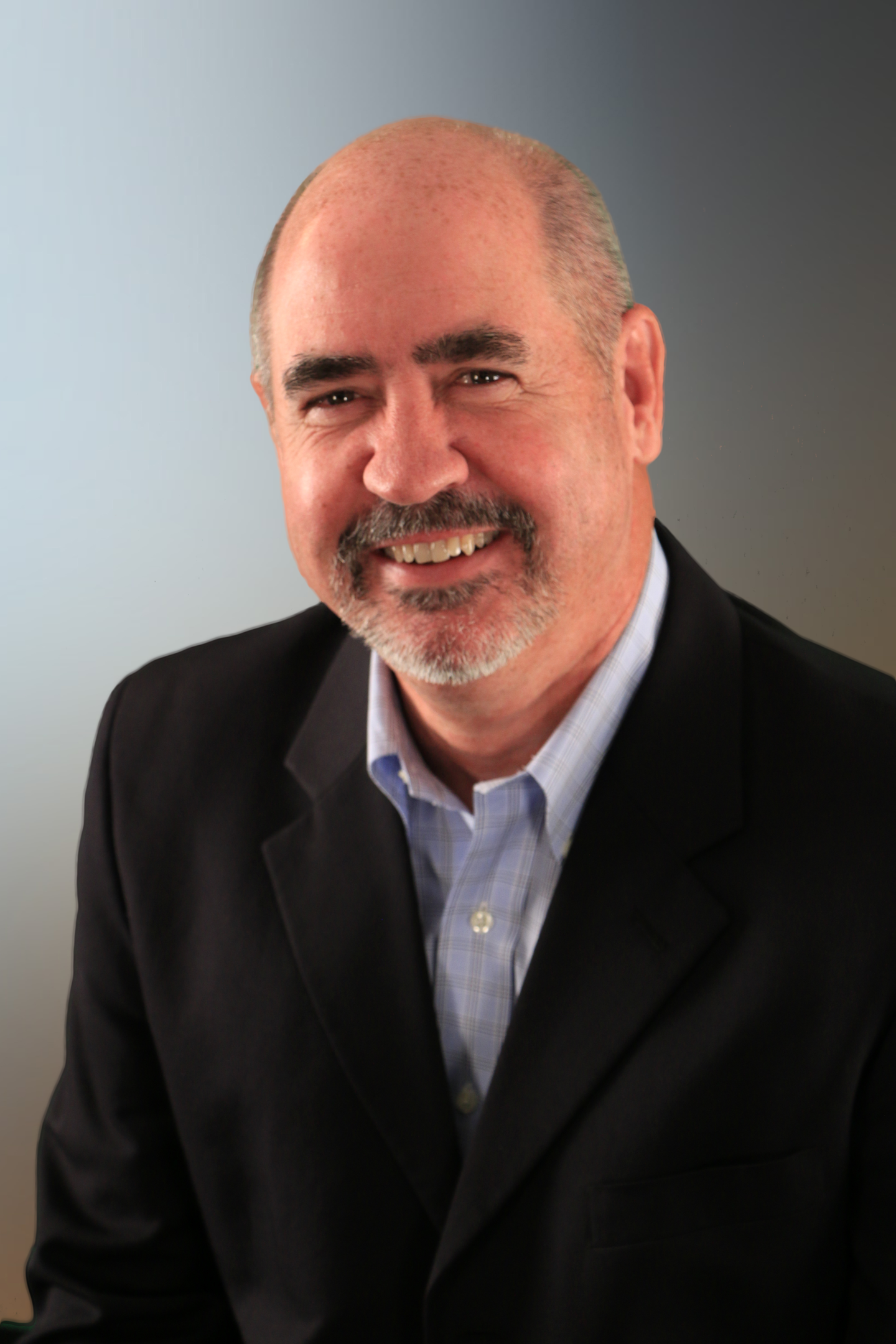 Michael Philipps
"Concrete is undoubtedly critical to rebuilding and strengthening our nation's infrastructure, and we stand committed to building a more resilient, safer country," says Philipps.
"At NRMCA, this goal is the driving force behind our advocacy work," he adds. "Our national grassroots coalition, Build with Strength, consists of civic organizations, fire service professionals, architects, engineers and industry experts dedicated to enacting safer and more cost-effective building standards. Strengthening local and national building codes and improving American infrastructure is among our organization's top priorities."
Founded in 1930, NRMCA represents member companies in every state and is dedicated to protecting their regulatory and business interests. As a 33-year construction industry veteran, Philipps believes the health of the American economy relies in part on the protection of the 600,000 jobs and livelihoods of the men and women who work for NRMCA member companies.