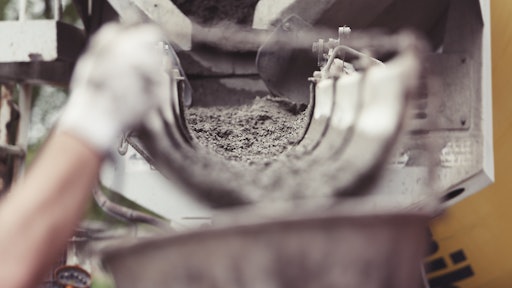 West China Cement, one of China's leading cement companies, is the latest addition to the World Cement Association (WCA) now spanning 38 countries. West China Cement joins as a corporate member. 
"We are delighted to welcome West China Cement into the WCA family," says Vincent Lefebvre, chairman of WCA. "Over the last 30 years it has played a key role in restructuring and upgrading the cement industry in China and has been a major advocate of improving transparency and sustainability in the sector, so we are really looking forward to working together in the years ahead." 
West China Cement is one of China's foremost building materials enterprises, employing more than 6,000 people. Production capacity is spread across nearly 40 subsidiaries and totals 30 million tpa cement, 10 million tpa aggregate and 10 million m3pa of commercial concrete. It has been listed on the Stock Exchange of Hong Kong since 2010.
"Today's global cement sector is evolving rapidly, and we all face new and significant challenges, which we believe can best be tackled together," adds Weiping Ma, CEO of West China Cement. "The WCA has provided a strong global voice for the cement industry, and we look forward to contributing to future discussions, working with its leaders and members to share ideas, insights and best practice."