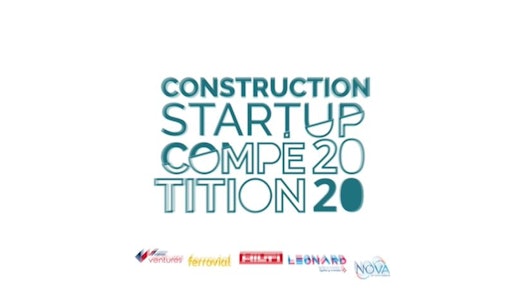 CEMEX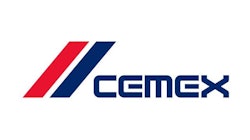 Five gold medalists were recently selected in CEMEX Ventures' Digital Pitchday Construction Startup competition. Winners pitched their solutions on Dec. 2 during the Builtworlds Venture Conference
The selected gold medalists are:
Startups had a limited time to pitch and answer questions, the entrepreneurs demonstrated why they are leading in the Contech startup ecosystem.
These startups will be invited to participate in Builtworlds first in-person event to be celebrated in 2021, should the global pandemic allow for it. During the event, they will be part of a Speed Dating round where they´ll meet other industry-leading companies, investors, and other relevant stakeholders that can benefit their business and help them grow even further.
Although only five gold medalists were selected to participate in a Speed Dating round, all the winners will have the opportunity to further their engagements with decision makers from the construction industry in order to continue building their journey towards success.
This year´s Construction Startup Competition saw a significant increase in participation, quality of the projects and geographies represented, demonstrating that the Contech ecosystem keeps growing and getting more traction in the industry. This made this year´s winners and gold medalists' selection even tougher for the jury, as many projects show promising futures and developments that will solve the construction industry´s most pressing challenges.
Judges included:
Gonzalo Galindo, head of CEMEX Ventures
Javier Royo, head of innovation, Ferrovial Construction
Alona Shaked, innovation manager at Hilti
Julien Villalongue, managing director, VINCI Group´s Leonard
Minas Apelian, vice president, research and development and global director of NOVA External Ventures at Saint Gobain