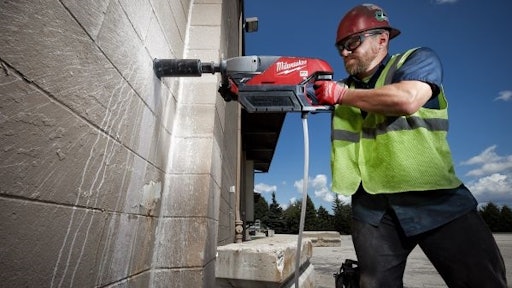 Milwaukee Tool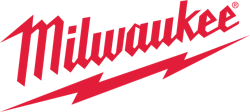 Milwaukee Tool delivers a new solution that allows users to core with more confidence with the MX FUEL Handheld Core Drill.  
Part of the new MX FUEL Equipment System, the new product delivers a safer handheld coring experience and the power to core up to 6 in. holes in reinforced concrete. The first battery-powered solution of its kind can be used without a nearby power source.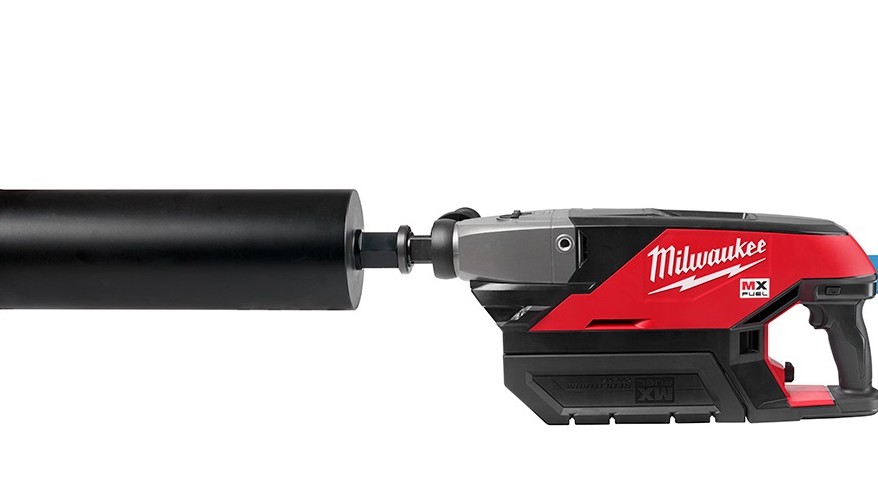 MX FUEL Handheld Core Drill.Milwaukee Tool

"Drilling holes with a core drill is not something pros look forward to…many people we talked to knew someone that experienced kick back in a bind up or had put too much pressure on the tool causing the circuit breaker to trip," says Brian Alves, Group Product Manager for Milwaukee Tool. "We set out to eliminate those frustrations, delivering a solution that was not only safe and hassle free, but had the power to get the job done."
A patented clutch and AUTOSTOP technology deliver a safer coring experience. They provide the user with maximum control and reduce kick back during bind up situations.
Specifications: 
Battery Type: Lithium-Ion
Battery System: MX FUEL
Bit Capacity: 6 in.
Spindle Sizes: 1-¼ in-7 and 5/8 in-11 adapter
RPMS Low/High: 790/1550
Wet Dry: Yes
Length: 21.58 in.
Width: 4.80 in.
Height: 9.29 in.
Weight with CP Battery: 21.58 lbs.
Equipment Warranty: 2 year
Battery Warranty: 2 year
Push Button Activation: Yes
One- Key Compatible: Yes
Kit Includes: (1) MX FUEL HANDHELD CORE DRILL; (1) MX FUEL REDLITHIUM CP203 BATTERY PACK (MXFCP203); (1) MX FUEL CHARGER (MXFC); (1) Hard Case with Wheels; (1) Quick Connect Collar; (1) 5/8 in-11 Bit Adapter; (1) Trigger Lock-On
Also available with stand: MXF301-2CXS ($3,999)
Stand sold separately: 3000 ($1,499)
Request More Information
Fill out the form below to request more information about
Milwaukee Tool Launches MX FUEL Handheld Core Drill