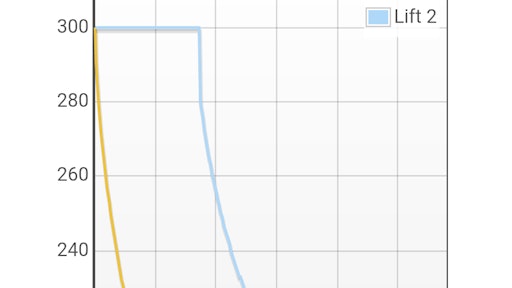 Mobile app: MultiCool V2.0
Developer: AUCivil
Cost:  Free
Available on: Android devices
MultiCool V2.1 is a mobile application that helps contractors calculate the rate of cooling of a hot mix asphalt (HMA) mat during construction. The program makes it easy to determine how long a roller operator has to achieve proper compaction based upon mix temperature, layer thickness and conditions at the project site, says National Asphalt Pavement Association's T. Carter Ross.
This calculation can be useful in cold weather paving situations and scheduling of HMA deliveries to the paving site. MultiCool can help determine if additional compactors or other project timeline changes are necessary to ensure proper compaction is achieved. However, MultiCool is not meant to replace good judgment.
The user inputs relevant items, including time of day (entered automatically according to the device's clock), latitude, air temperature, wind speed, mix information and lift thickness for each HMA lift, type of material being paved over and its temperature, and whether or not the soil or base are frozen.
MultiCool then computes how quickly each HMA lift will cool, allowing users to know how long they have to achieve compaction and when the next lift may be placed.
In addition to the mobile app, MultiCool can also be accessed online or downloaded on Windows-based computers.
App features:
Supports multiple pavement lifts
Accesses GPS and weather services for site-specific conditions
Easy-to-read graphical output