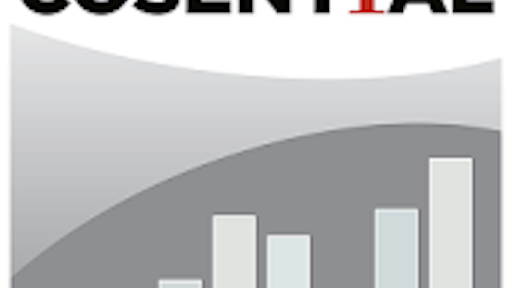 Mobile app: Cosential
Developer: Cosential, Inc.
Cost: User seats start at $25 per month (3 seat minimum)
Available on: Apple and Android devices
Cosential is a Customer Relationship Management (CRM) solution for construction , architecture and engineering firms. The solution integrates business development effots, marketing and accounting data data into one location accessible from any device anywhere.
Cosential is available in three pricing packages. The Casual/read only package starts at $25 per month and lets users add leads, contacts and companies as while as a user dashboard and run reports.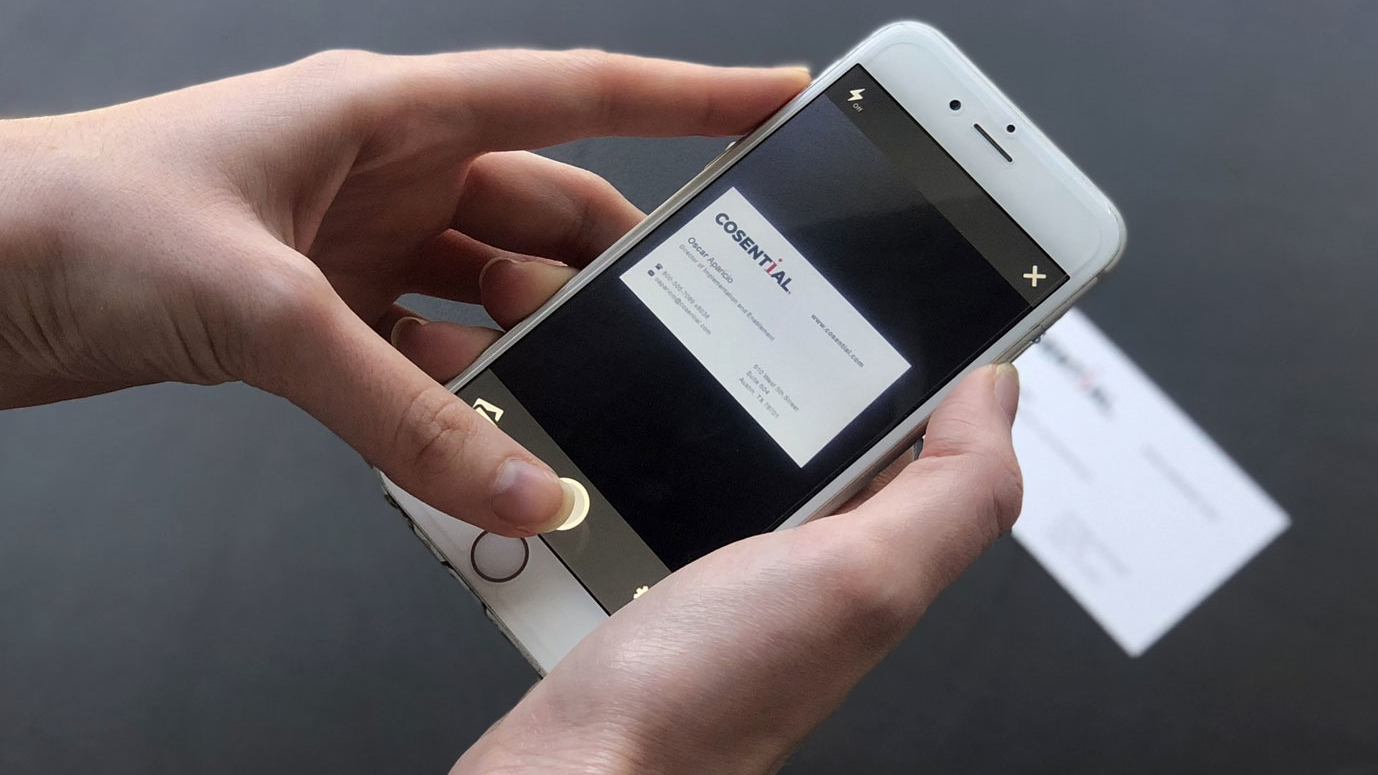 The next step up is the Sales/Bus Dev package at $55 per month. Additional features include full reporting access, mobile CRM app, business card scanner, contact enrichment and log/modify activities.
The Marketing/admin package at $95 per month include even more features such as administrator controls, email campaigns, proposal automation, financial analytics, revenue projection, personnel and survey engine. At least one marketing/admin seat is necessary for every account.

App features:
Card Reader application: take a photo of a business card with mobile device and automatically create a lead or a contact directly within the core CRM system
Voice to Text notes and updates
Update, create and see opps, leads, companies, contacts, projects and personnel
Mapping directions to people, companies and opportunities
Automatic push notifications