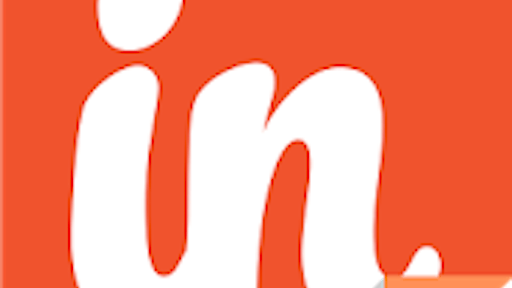 Mobile app: Insightly CRM
Developer: Insightly
Cost: Free with Insightly CRM web application
Available on: Apple and Android devices
Insightly Customer Relationship Management (CRM) is a cloud-based app that works in tandem with the Insightly CRM web application. It is designed to help businesses of all sizes manage customer interactions, leads, sales opportunities and projects. The Insightly platform is flexible and customizable.
When it comes to contact management, contractors can scan business cards with their mobile device or import them from the device's address book. This helps contractors stay on top of new client information as soon as they receive it.
Task management includes task lists where contractors can see what's upcoming and what's overdue. Contractors can also assign follow up tasks that are needed.
One task Insightly aims to simplify is email. Insightly connects to your existing email account or in-house server so contractors can send messages directly from within Insightly. With this feature, users can build, customize and categorize email templates specific to their businesses. Insightly can pre-populate responses and merge CRM field data for a more personalized interaction. In addition, an email tracking feature natively tracks opens, click-throughs and other important metrics to provide an overview of correspondence history.
While the Insightly CRM mobile app is free, an Insightly web application plan is required. These plans start at $29 per user per month for the most basic plan. A Professional plan at $49 per user per month and an Enterprise plan at $99 per user per month are also available.
App features:
Add voice memos to leads, contacts, opportunities and organizations
Relationship linking
Automate repeat assignments with pipelines
Workflow automation
Push notifications
Offline mode allows viewing/searching of all account data without Internet access
Search/filter by tag