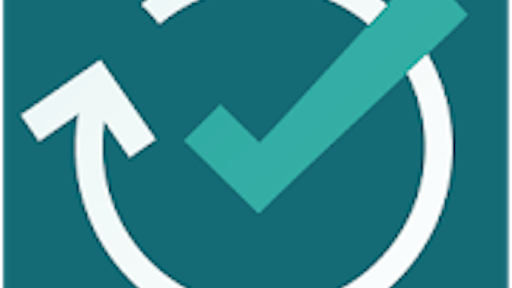 Mobile app: ContractComplete
Developer: ContractComplete
Cost: Price varies for basic and premium users
Available on: Web, Apple and Android devices
ContractComplete is a cloud-based, enterprise-grade web and mobile application designed to help large contracting companies manage large unit price contracts from start to finish. The app provides tools to help manage the entire contract workflow.
With ContractComplete, construction contractors can quickly and efficiently track changes in the field, sign-off and generate change orders on the same day. Plus, the app ensures all stakeholders are using the most recent version of documents, which can be downloaded while on site.
The goal of ContractComplete is to reduce the administrative overhead associated with contracts and ease the burden of communication between all parties involved.
The app offers contractors and engineers different perspectives of the same contract. Contractors can use the app to bid on contracts and create invoices. Engineers and consultants can manage bids, create addendums, award contracts and issue payment certificates. All parties can upload documents, report progress and create change orders through the app.
Key features of ContractComplete include:
Automatic document generation for invoicing, change orders, bid comparison and payment certificates.
Auto-generated action items keep everyone informed on the state of contracts and blocking tasks
Secure and complete bidding process including Q&A clarification about contract items, additional notes attached to bid submissions, quotes for provisional items and bid comparison
Use the mobile app on site to view contract information including action items needing completion, unit prices, drawings and other specifications
ContractComplete is free for basic users — contractors bidding on an existing contract. For premium users — companies creating their own contracts — the cost is $39 per user.
App features:
Manage payment certificates, change orders, documents, actions, progress reports, invoices and eTendering activity
Contract drafting, tendering and awarding functionalities
Import or export contract data


Upload drawings and documents


Customize taxing and holdbacks for your jurisdiction


Send invitations to edit contracts
Required approval by all parties before a change to the contract is made
Secure signing of auto-generated change order documents complete with full auditing
Live inbox of "action items" and blocking tasks you are required to complete; disappear automatically when completed
Inbuilt estimator tool estimates cost of items
See which contractors have viewed or plan to bid on a contract
Optional on-disk encryption of contract unit prices for bids on classified or sensitive contracts
Detailed bid comparison tool to compare bids against other bidders, the average or the budget
Professionally styled invoices generated instantly from work completed to date
Contract cloning feature creates new contracts based on similar historic contracts