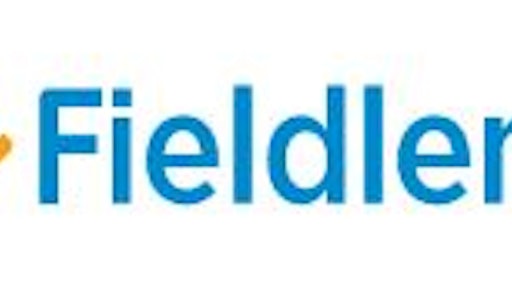 Shared-workspace developer WeWork bought mobile project management app FieldLens to streamline jobsite communications for the properties it develops not just during the construction process, but across a building's lifecycle.
FieldLens was founded in 2010 as a means to use mobile technology to communicate on a jobsite. WeWork is a real estate development firm that provides communal offices and workspace for professionals and small businesses. The developer was an early FieldLens adopter and used it to share data across their many construction projects.
WeWork will continue to integrate FieldLens into construction projects, but now involve the software more than ever — the developer has millions of square feet of space slated for construction this year (five to 10 new properties per month).
The long-term strategy for FieldLens includes adding features that support sourcing, designing, managing, and operating facilities. The two companies' combined forces will immediately begin working on technology that streamlines communication from initial site surveying to managing the finished building for WeWork as well as FieldLens users.