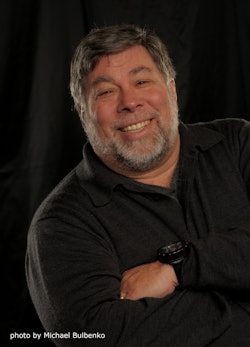 Trimble
Trimble's annual user conference, held Nov. 7-9 at the Venetian Resort in Las Vegas, is mostly about the owner, architect, engineer and contractor solutions offered by the Denver-based technology giant. Trimble goes to market in construction with both hardware, ranging from the Trimble Construction One enterprise suite and 3D automation tools for construction equipment to geospatial survey and mapping solutions.
But at Dimensions+, Trimble will also have the Woz—Apple co-founder Steve Wozniak will take part in a Monday, Nov.7 keynote.
CEO Rob Painter will kick off the conference with an overview of how Trimble's Connect and Scale strategy enables customers to do their work faster, better, safer, cheaper and greener. Painter will be joined on the main stage by Steve Wozniak, who exemplifies Trimble's passion for innovation and technology. Like Charlie Trimble, the company's founder, Wozniak began his career in Silicon Valley in the 1970s when he and Steve Jobs formed Apple Computer, Inc., which was followed by the development of Apple I and II — Apple's first line of products and integral to launching the personal computer industry. On the Trimble stage, Wozniak will share his famed journey from computer geek to cult icon, entrepreneur and philanthropist.
The keynote will end with remarks from Aviad Almagor, vice president of Technology Innovation, who will provide a sneak peek at the emerging technologies being developed at Trimble, including robotics, autonomy and artificial intelligence and discuss how they are reshaping the future of engineering and construction.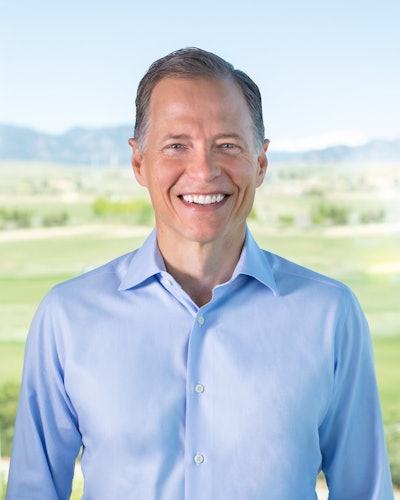 Trimble Dimensions will also feature dozens of educational sessions on the company's technologies and how they are being applied in the Trimble customer base. Attendees will also be able to get their feet dirty at an offsite expo featuring demonstrations of the latest in machine control, surveying and software.