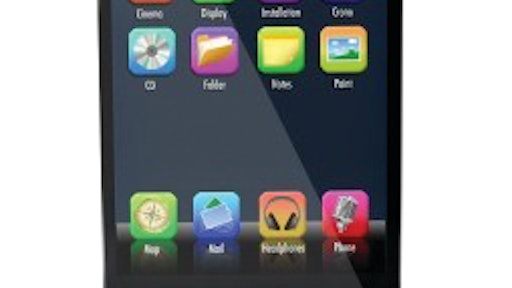 Technology is everywhere in our daily lives and in the construction industry. While some may be taking full advantage of what new technology can offer, others in the industry put it on the back burner. But if you're not at least exploring your options, you might be missing out on ways to improve your business and maybe even speed up your business processes.
If you own or use a smartphone then you are probably familiar with apps. The amount and variety of apps available is endless, and new ones get created everyday. But apps just aren't games and entertainment related. There are quite a lot of business apps available - and many specific to the construction industry. Do a search on the Internet for top construction apps and you're find lots of articles; some even dating back to 2010 or earlier - an indication that construction industry apps have been around and are useful. I found this article from ENR.com giving a list of its readers top construction apps.
If you haven't spent some time searching for apps that could help your construction business, take a few minutes to see what you can find. When you're on the go and your phone is your go-to source for information, having a quick app to pull up can be helpful. Search for job costing, estimating, calculators - anything that you might need on a jobsite or on a sales call.
I am not an expert on any construction apps, but I did decide to do a quick search in the Apple and Android app stores. Here is a sample of some of the apps available:
What construction-related apps do you use on your smartphone? Share your comments below and let us know how well the apps work for you and your construction business.